You can become an owner-operator too with S & L Leasing's lease-purchase program! The minimum benefits of this program are as follows:
Low Weekly Payment with a Short Term Lease
Maintenance Fund with no Limit
Paid 75% of Load Revenue and 100% of Fuel Surcharge

Stop pay & Driver Assist pay
No Trailer Rental Fee
Home Most Weekends
Weekly Settlements
Fuel Discounts
Prepass Available
Competitive Pay
Recruiting Incentive Program
Clean Inspection Bonuses
How do I become a lease-purchase owner-operator?
After you have become a qualified driver with My-Way Transportation, Inc., S&L leasing, LLC program is as follows:
Low weekly payments and after the last payment is made, we sign the title over to you. There is NO BALLOON payment!
What is different from our program than other companies? We want you to succeed so IT IS POSSIBLE!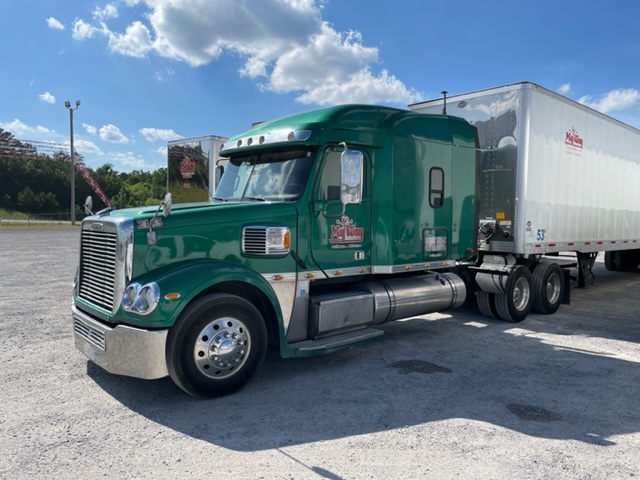 2015 FREIGHTLINER CORONADO MIDROOF GLIDERS AVAILABLE-2163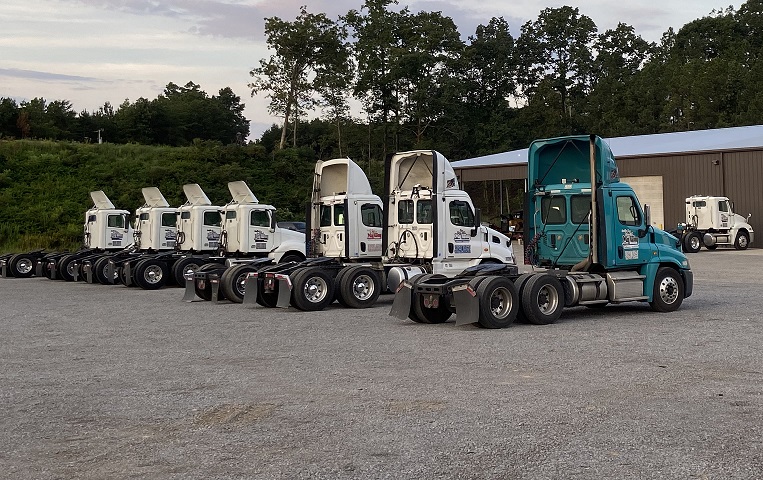 COMPANY POSITIONS AVAILABLE
Going from Cullman to TN, AL, GA, MS! Call 256-775-1313 for more details.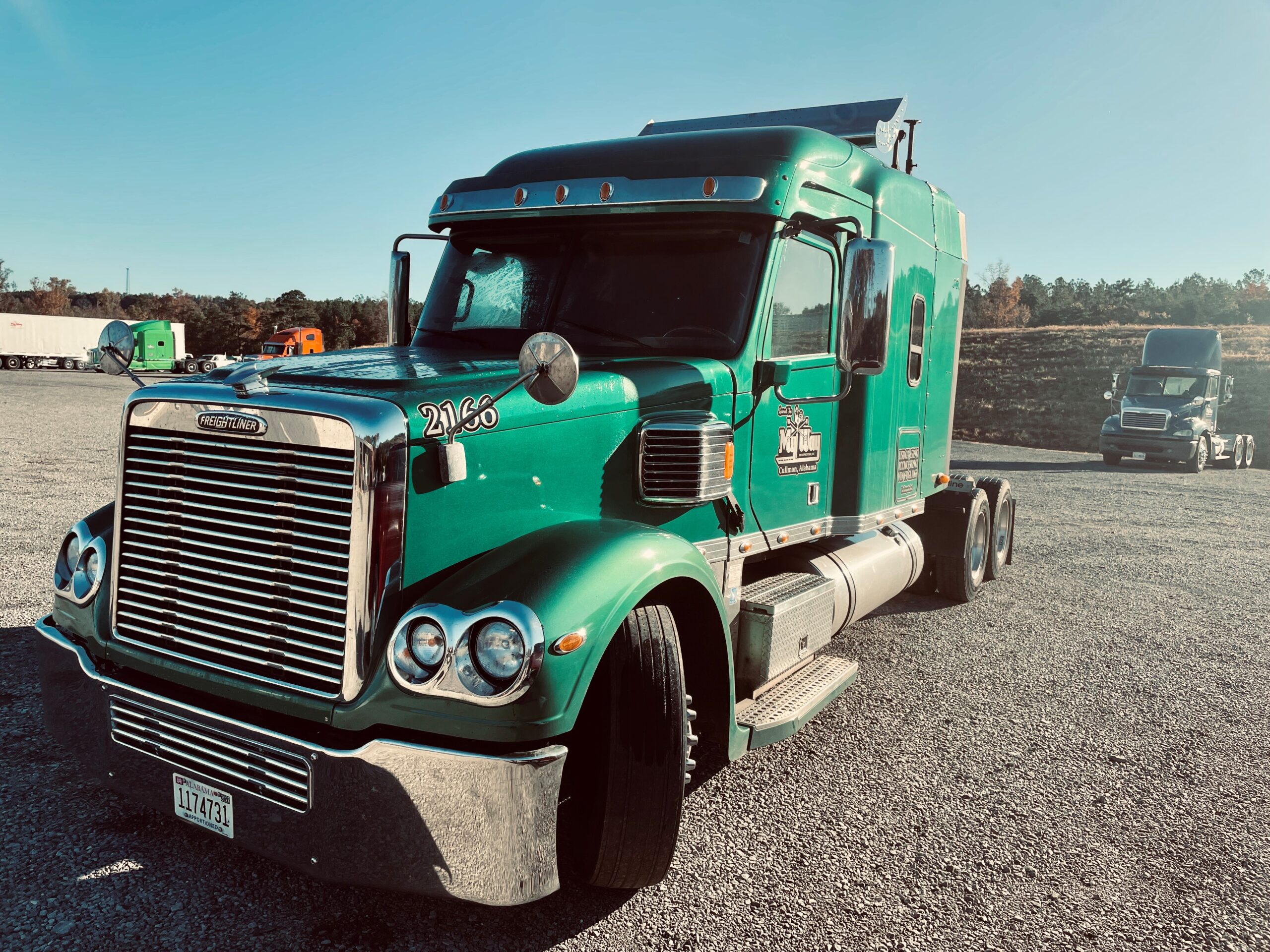 (PENDING) 2015 FREIGHTLINER CORONADO MIDROOF GLIDERS AVAILABLE-2166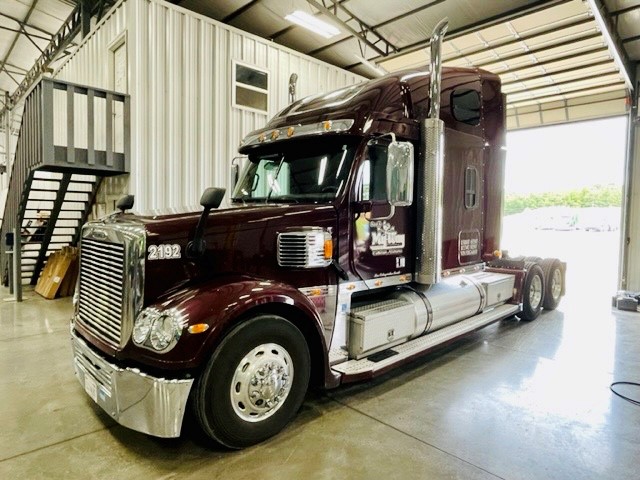 (PENDING) 2015 FREIGHTLINER CORONADO GLIDER-2192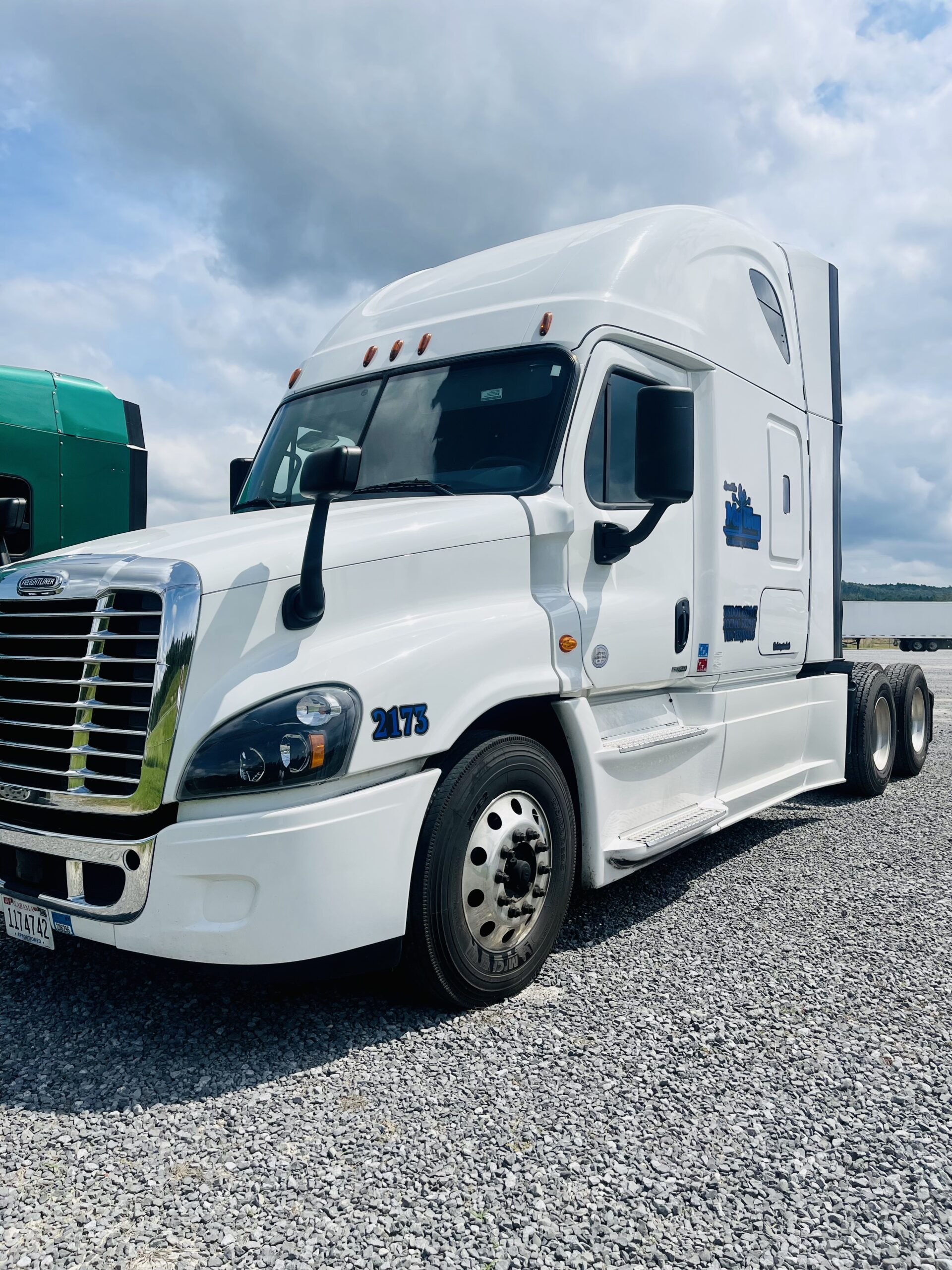 2017 WHITE CASCADIA SLEEPER/AUTOMATIC-2173